After making the rounds .....
Arnold bay at 12:30 PM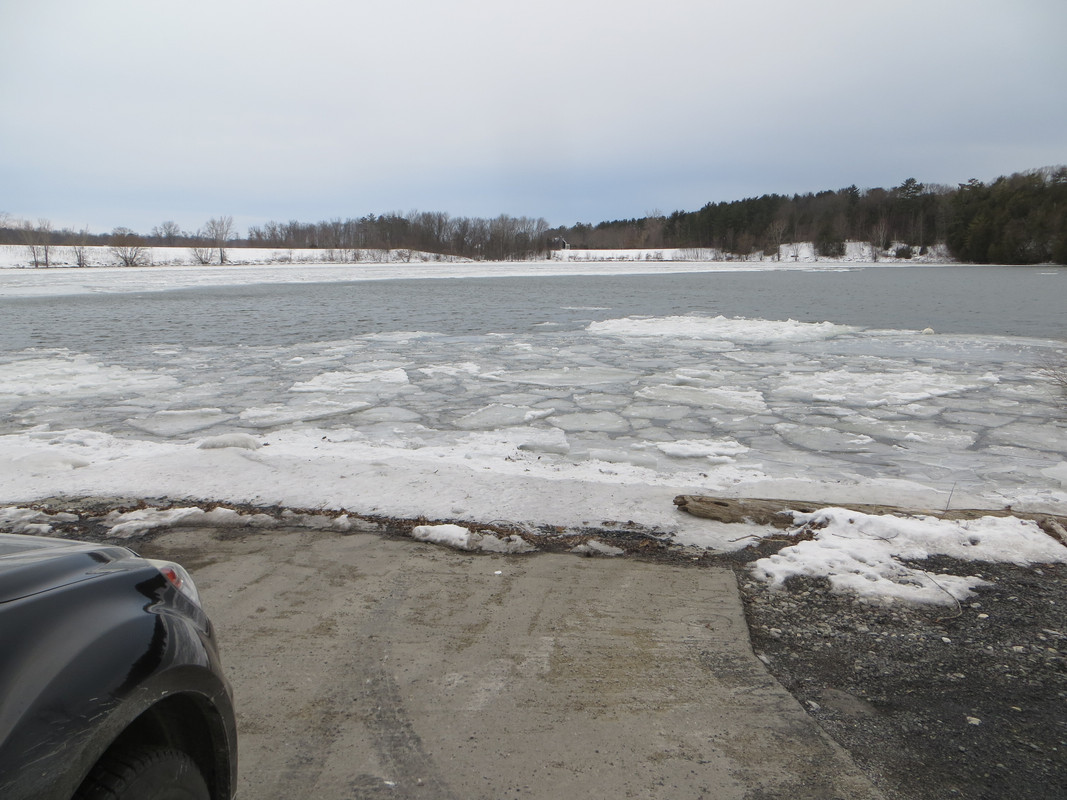 Converse at 1:00 PM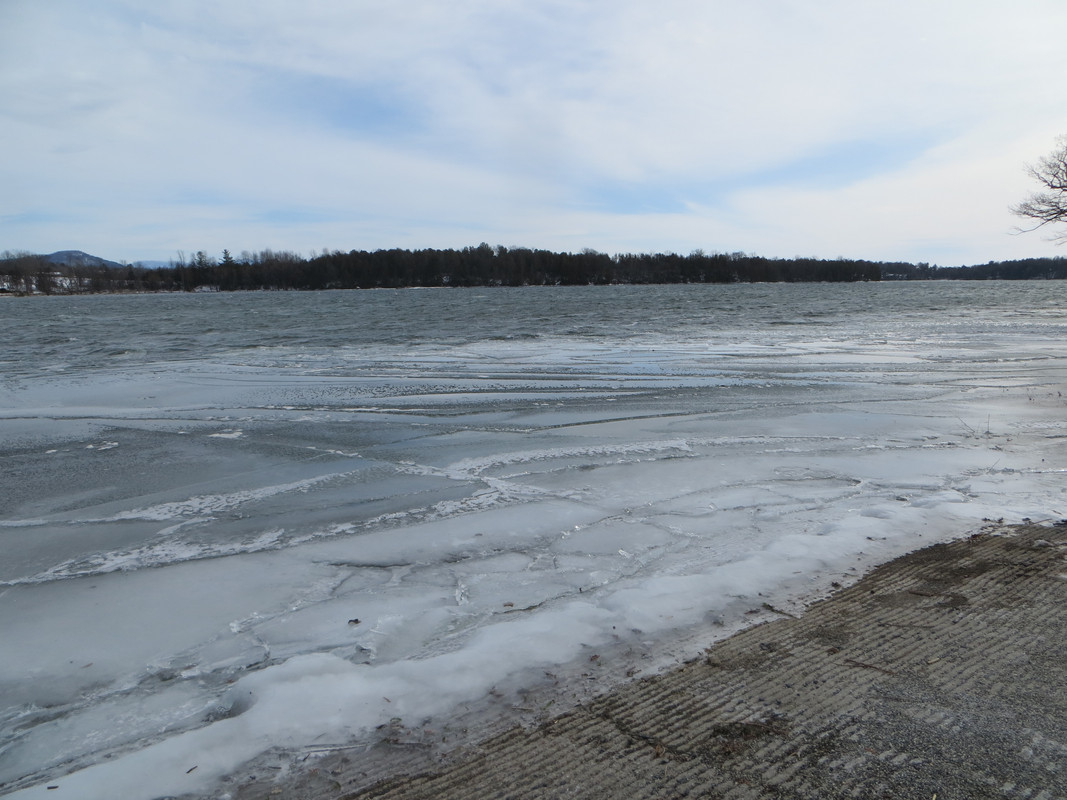 Converse at 5:00 PM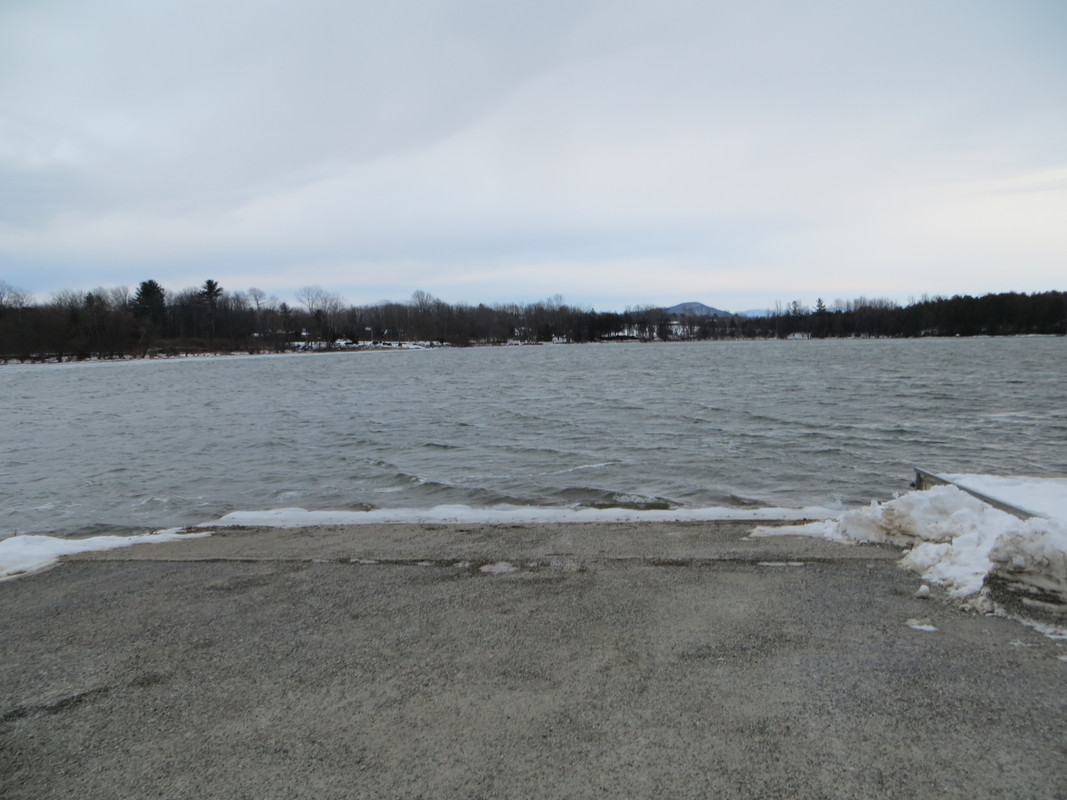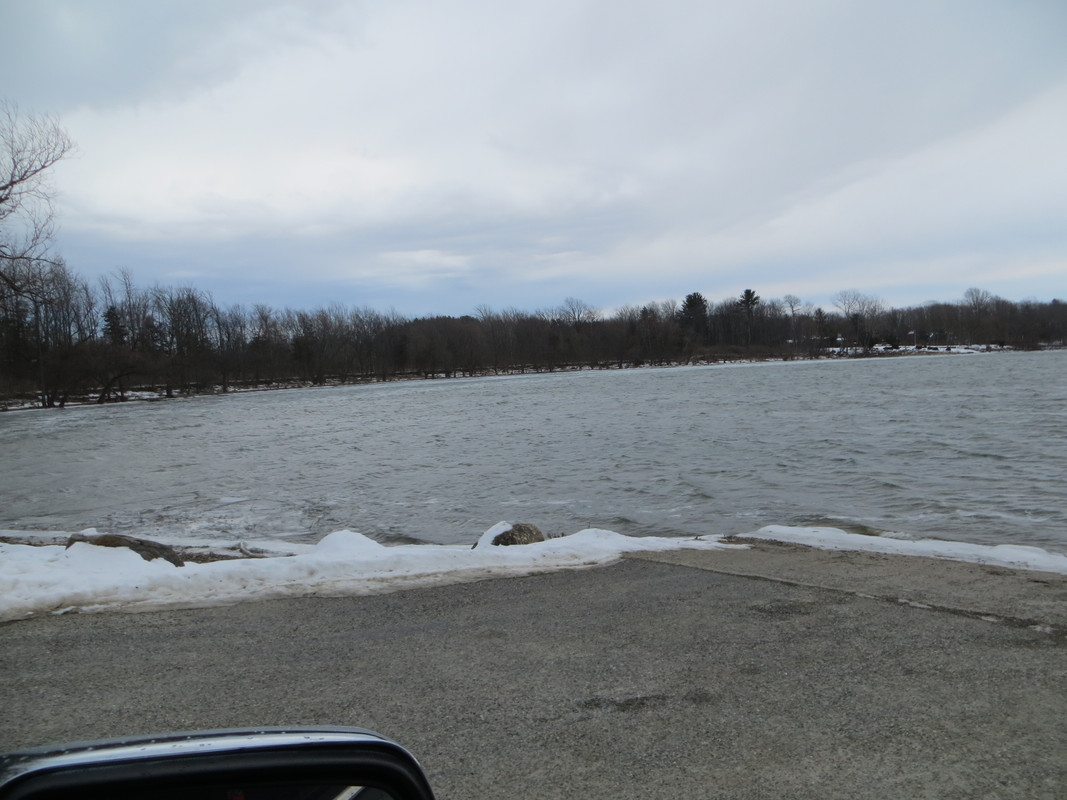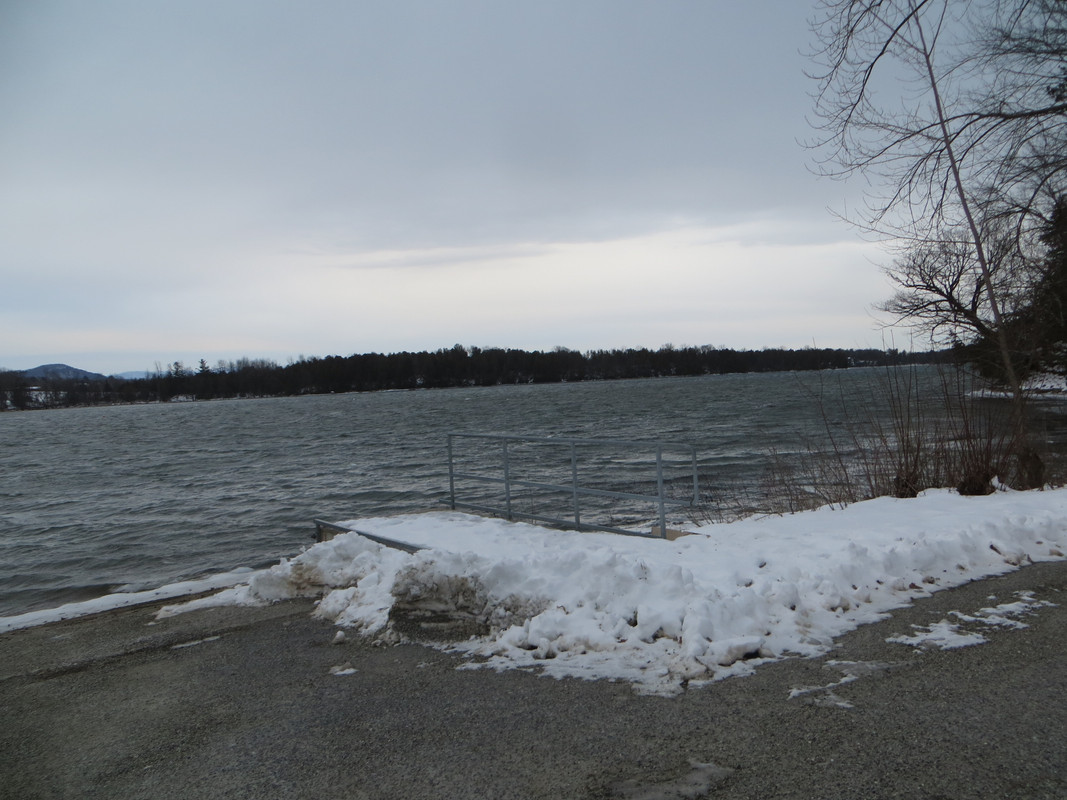 Weather looks to be above Freeze-up for the future Despite The Ground Hog seeing his shadow!
Ron and & are meeting at 10AM!
Hope for a good float and some prospecting for willing players.
Assemble the Fleet if you can join in !
Stay Tuned....Randy