4 sets of doubles today for Joe and I as we finished 13/16 on Kings. Video of the big one (27.5 lbs) largest of the first 3 days. Yesterday we were 9/18. Monday was 3/4 with a shortened am due to the wind that came up 9:30 am. One day to go. All fish released unharmed!
Link of video of the big fish:
https://www.youtube.com/watch?v=v6j84HARrNs
This was a 25 lb King caught earlier.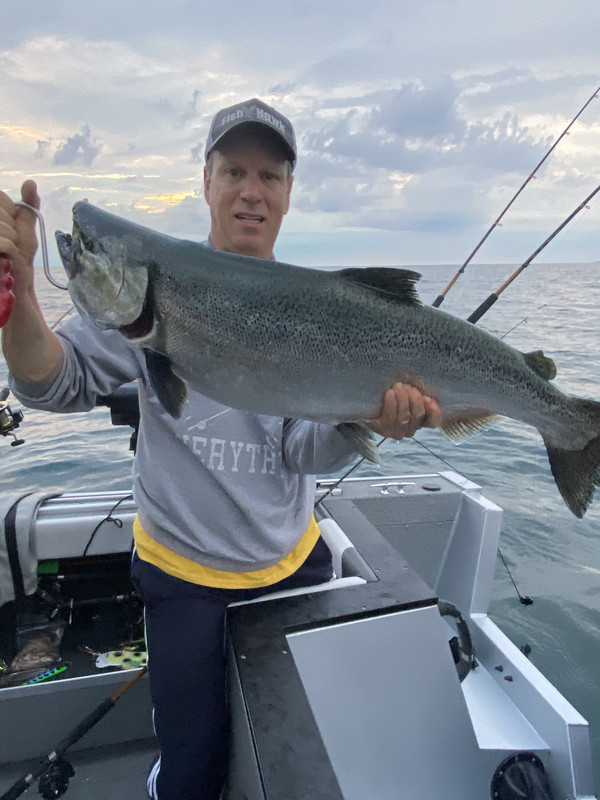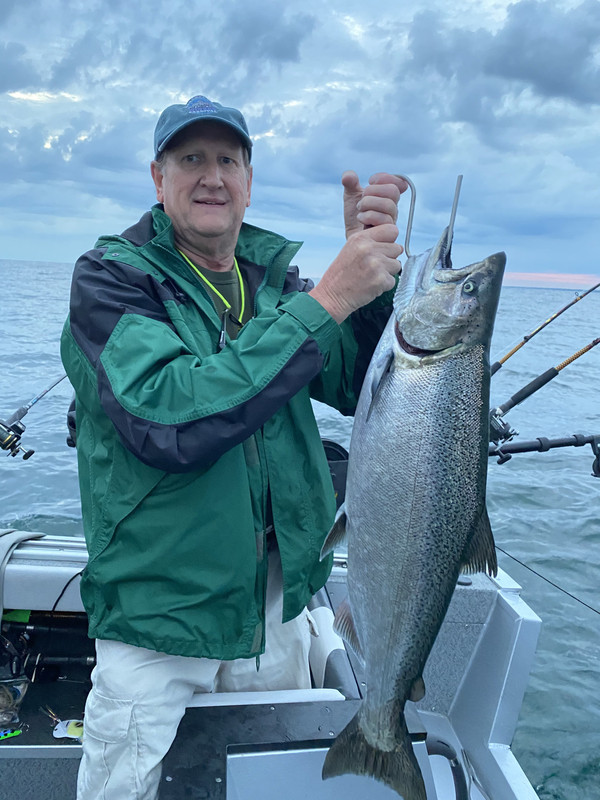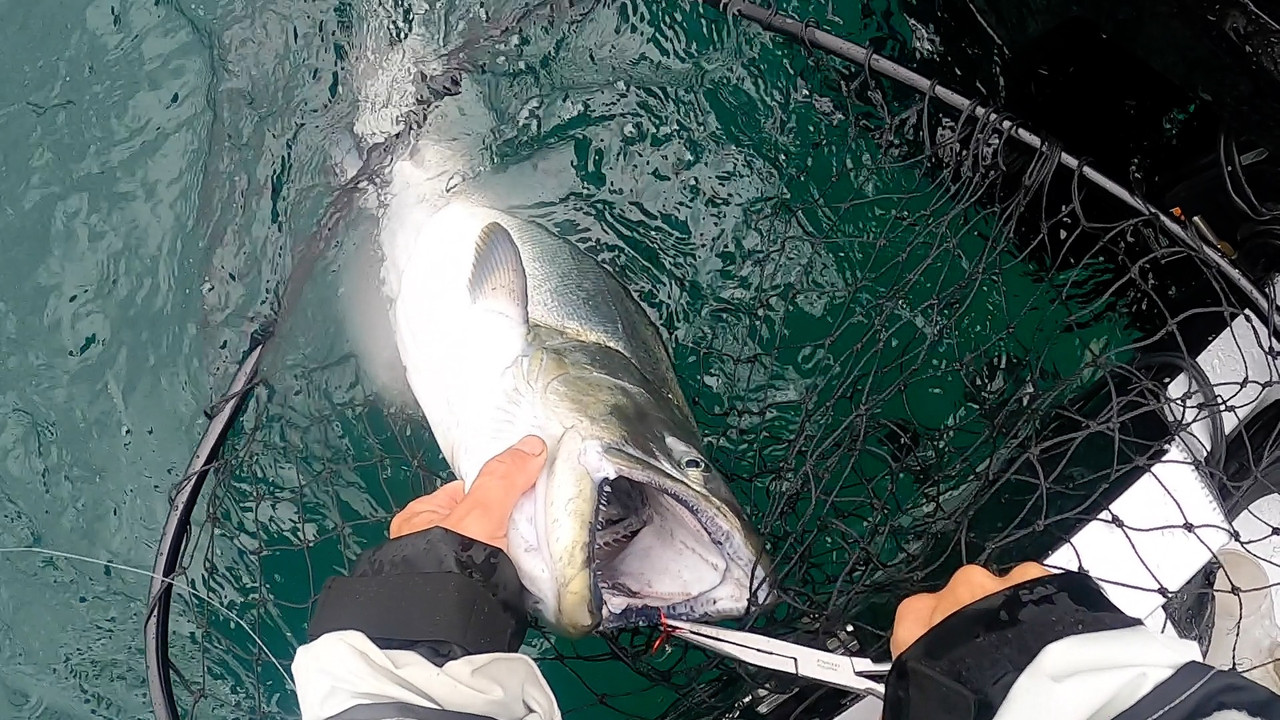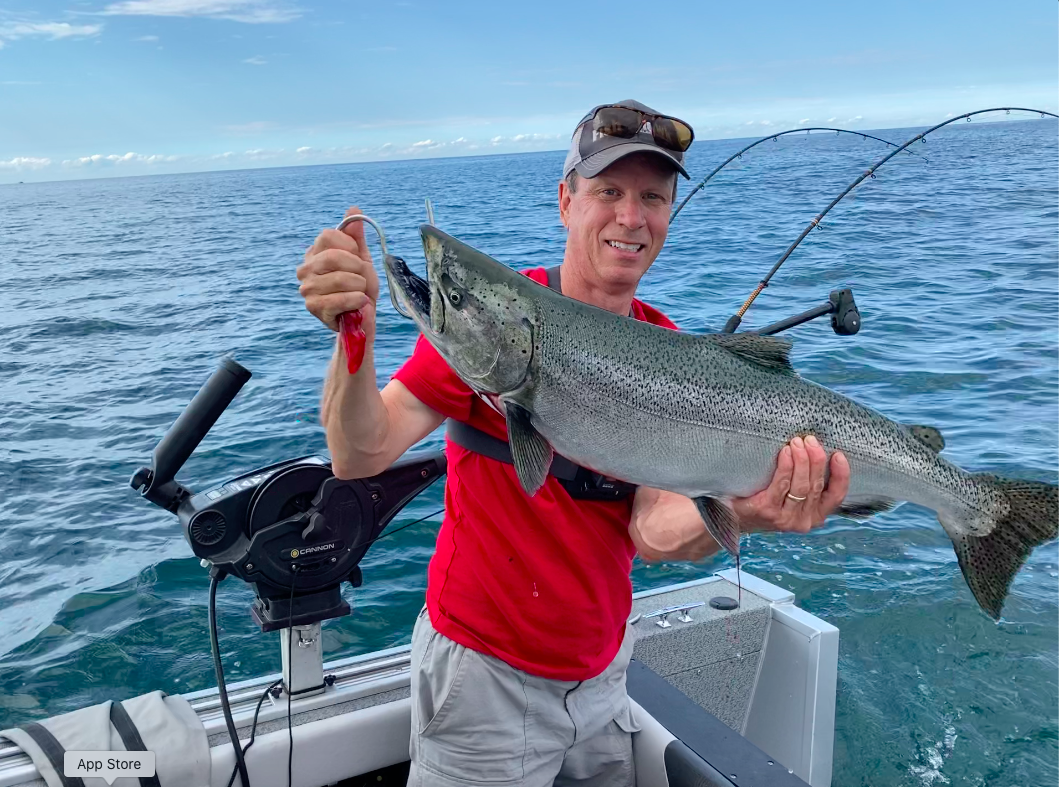 spam click test