Posts: 3976
Joined: Mon Aug 29, 2011 12:26 pm
Species: whatever crazy enough to bite
Happy Birthday Alayna.
Congrats on your 8th place in the tournament.
Gecha
(Gerry North of the Border)
---
---
Site Admin
Posts: 5056
Joined: Sun Aug 28, 2011 7:27 pm
Species: Salmon, steelhead, brown trout
Location: Fletcher, Vt
Happy Birthday Fishy2.. Hope Fishy1 took ya to wet a line on your special day....
Matt B
---
Posts: 416
Joined: Mon Jun 15, 2015 11:47 am
Species: All of them
Location: Jericho, Vermont
Hope you had a happy birthday, Fishy2! Hopefully you got to go fishing for your b-day.
---
Site Admin
Posts: 4135
Joined: Sun Aug 28, 2011 6:02 am
Species: Coldwater fishes!!!
Location: LAKE CHAMPLAIN UNITED!
Happy Birthday little lady! Hope your day is great and don't forget to eat some cake!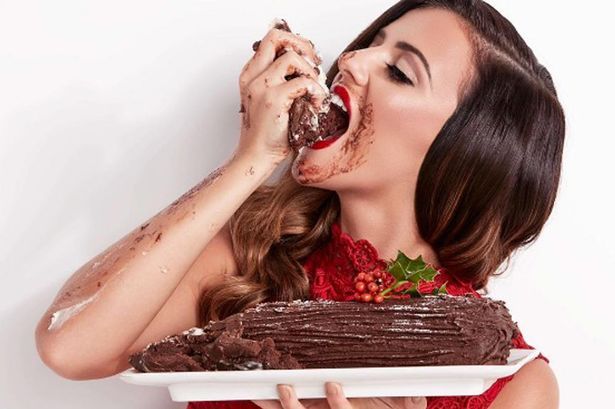 Catch and serve with lemon.
Gerry
---