a fishy1 hoodie was made up for me and it turned out great just wanted to let all members know its me and would like for them to stop and chat or wave. a local girl did the hoodies and others bought them also and shirts. my front will say fishy1 and the others will have there names on the front with fishy1 shore fishing and pic on back.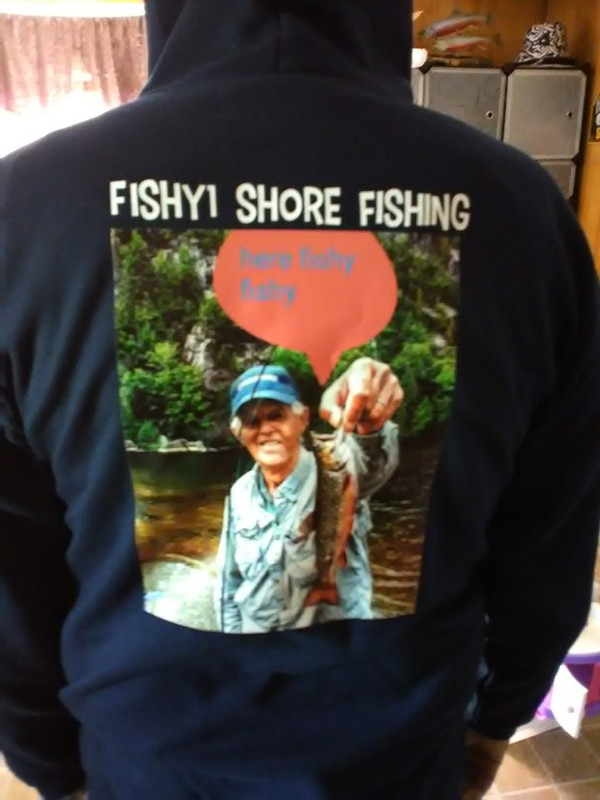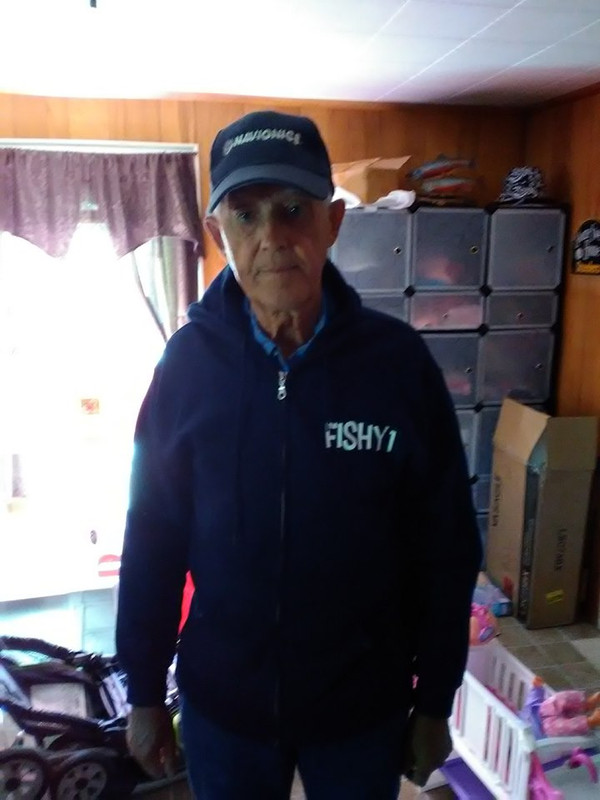 Posts: 3442
Joined: Mon Aug 29, 2011 12:26 pm
Species: whatever crazy enough to bite
Location: Montreal
Nice
Gecha
(Gerry North of the Border)
these and other things are available if interested. its doesnt have to be a trout on back i have plenty of pics that she can do. she ships and takes credit cards. just need to go through me with pm,s or if on facebook messanger.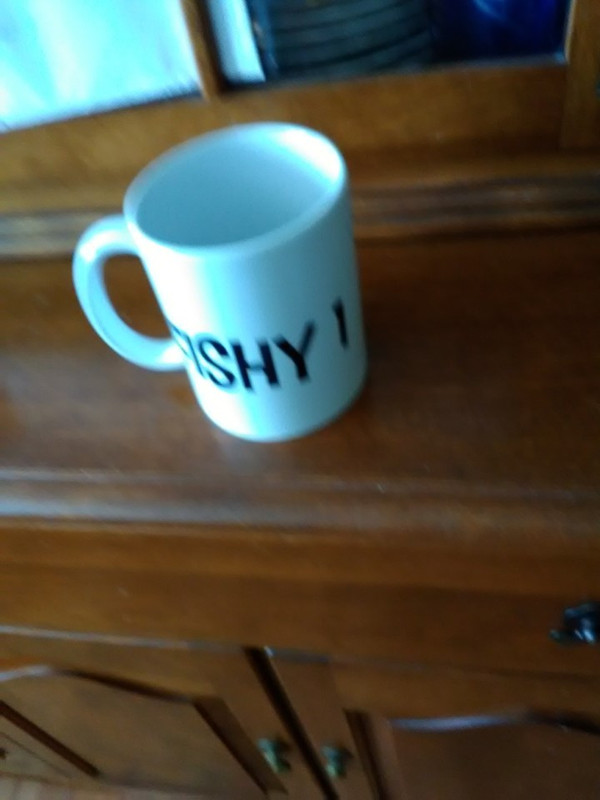 Site Admin
Posts: 4468
Joined: Sun Aug 28, 2011 7:27 pm
Species: Salmon, steelhead, brown trout
Location: Fletcher, Vt
That is just cool!!
Matt B
im hoping this will help with medical expenses so far its been great and were adding on every day.
most popular item so far is the 12 oz hoodies.
i have decided not to accept any money but will still be selling my fishy1 articles since she would have to raise the prices. i have medical expenses help coming also. she is including lots more things such as lighted lanterns plaques and other things.
---
Who is online
Users browsing this forum: No registered users and 1 guest