Posts: 3190
Joined: Sun Aug 28, 2011 12:58 pm
guess they had a wild one
https://www.facebook.com/IslandsIceFish ... 66/?type=3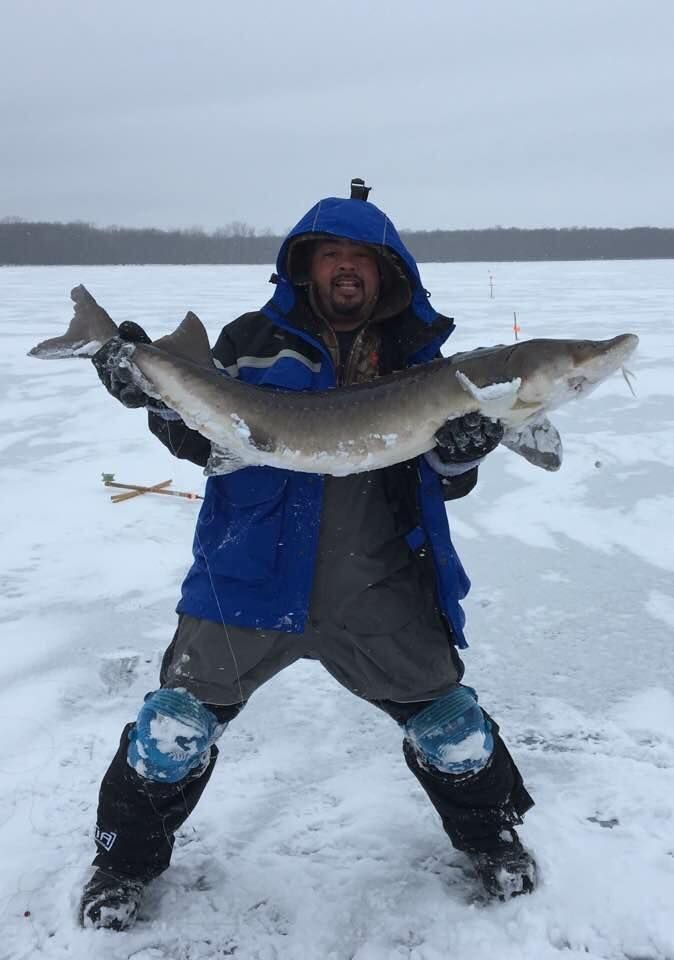 Posts: 3190
Joined: Sun Aug 28, 2011 12:58 pm
Some nice entries! Any names for the folks that placed Joe?
no one i know ron, our sportsmans derby here in rouses point is this weekend i will get more info from this one. weather is looking good
Posts: 3190
Joined: Sun Aug 28, 2011 12:58 pm
Good luck with this weekends derby Joe!
Posts: 3190
Joined: Sun Aug 28, 2011 12:58 pm
---
Who is online
Users browsing this forum: No registered users and 2 guests