I didn't fish much during the previous weekend. There were too many boats on the water and too many people in town and on the beach to really enjoy a quiet time.
The town was crowded as it was guesting an Air show.
Perfect weather, and hundreds of boats on the ocean to watch those magnificent planes doing aerobatics and dangerous manoeuvers just above the beach, and some were VERY loud.
I took many pics but they don't reflect the feeling and sensation of being there.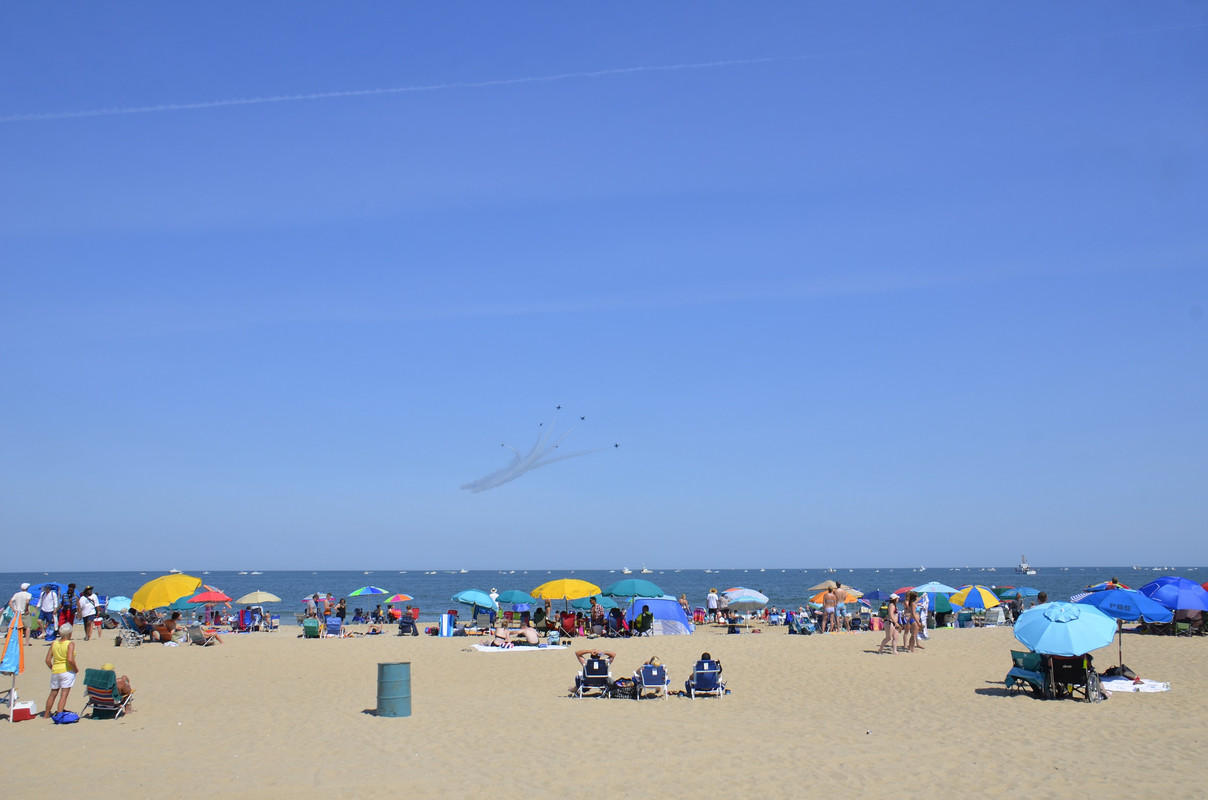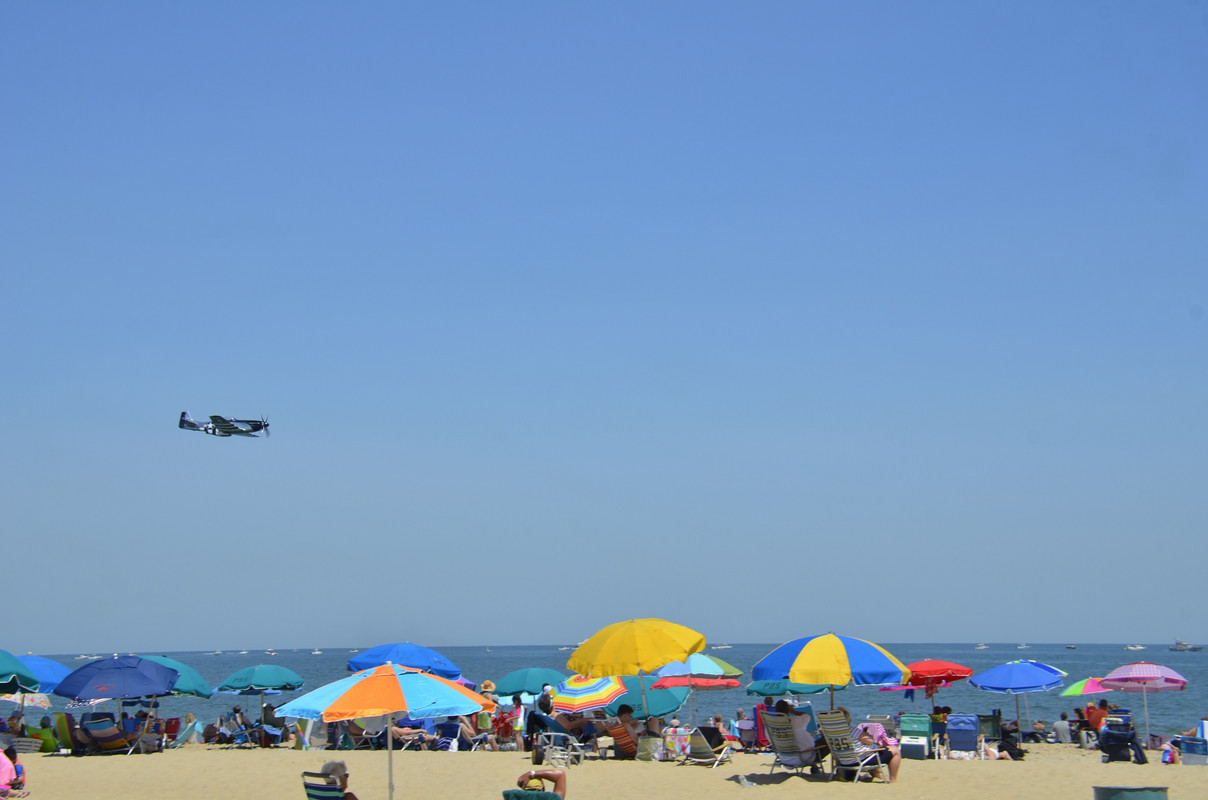 OK, show is over,,, time to go back fishing....