Ill make this short and sweet.
Havent caught anything special this year fishing hence why I have not made any posts.
Ben and I took our smelly dog that got skunked last month bird hunting for our 1 year anniversary! Had a blast, blasting the birds.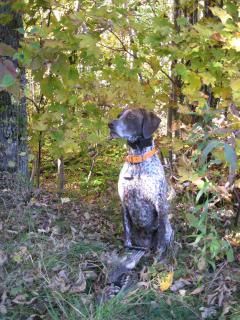 Hunting has been tough with the warm weather. Ive been chasing after this guy.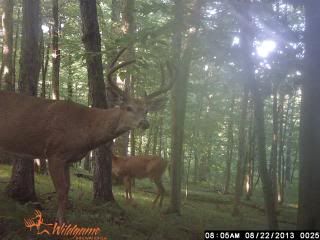 While, I was cold and soaked last Sunday am at 11:30 am I got this nice fat doe. Pays to tough it out sometimes.
To be continued............